About company
AVENTEL - stability, dynamism and high quality.
It is a world trader that supplies chemical feedstock and petrochemical products for various industries. It performs flawlessly over the years like a Swiss watch.
The company was founded in Paris in 2001. At the same time, the French-Russian branch of Aventel France started its business activity.
It dealt with arrangement for large-volume deliveries of petrochemical products throughout Europe.
Aventel Rus was opened in 2009. Working in a large industry the Company was able to fully explore it. It managed to enter new markets and to establish long-term partnerships with domestic and foreign customers in the markets of America, Europe and Asia.
AVENTEL today:
Progress. The Company's sales volume increases annually by 110%. It achieved 13 million euro in 2018.
Professionalism. Only individual approach and internationally recognized experts. They address any challenging issues and make arrangement for feedstock deliveries on a turnkey basis.
Variety of products. They are delivered to 50+ industries.
Over 400 affiliated companies worldwide. Cooperation with each of them has been thought through to the smallest details.
AVENTEL is a multicultural and multinational company. The Company`s employees speak 6 languages. This allows to expand geography footprint in the world on a constant basis. Today offices have been opened in France, China and Kazakhstan, but their number is constantly growing.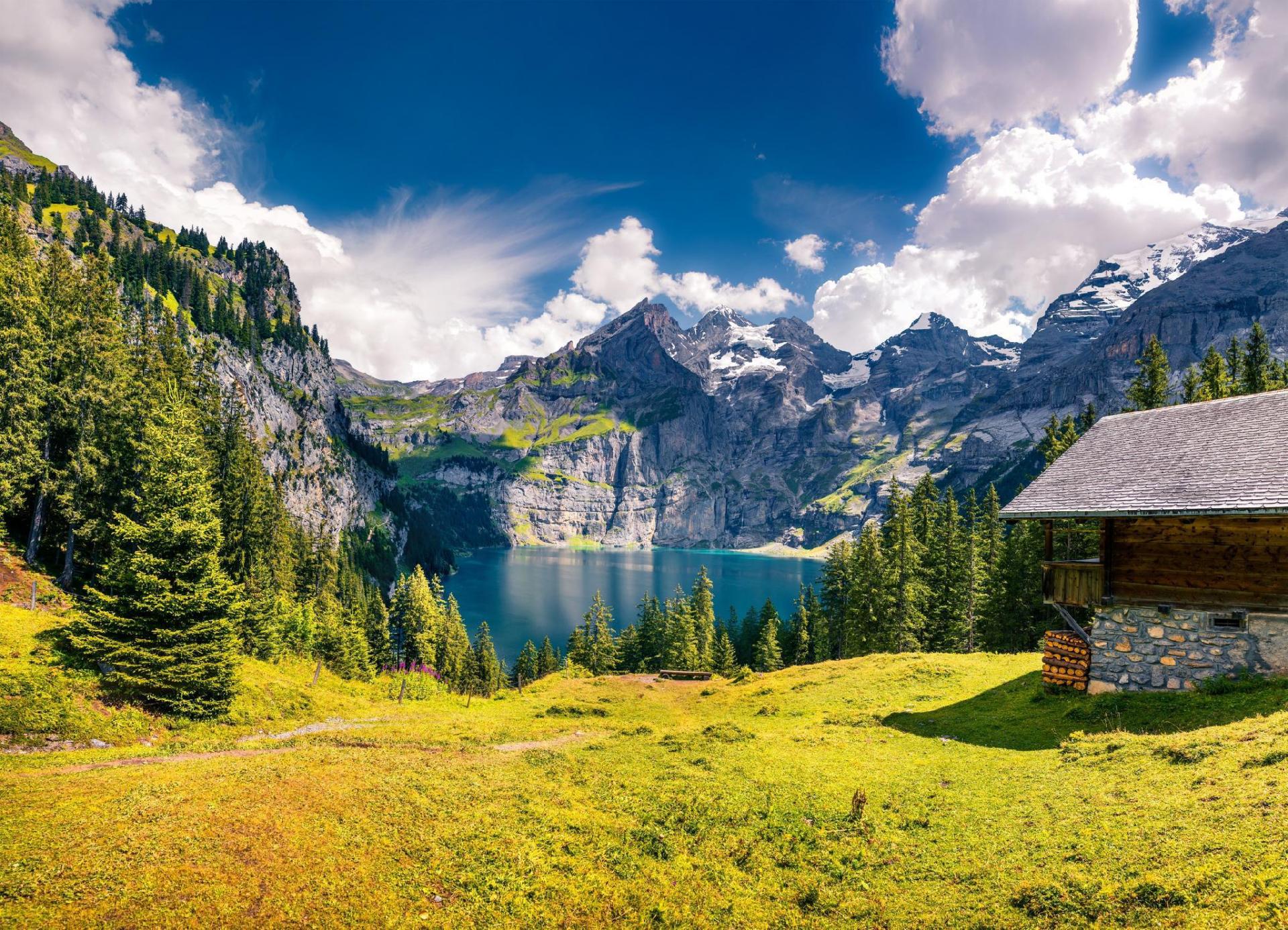 Murten
Sales turnover: 6 million €
Partners: >30
Products: >5 000 tons
Paris
Sales turnover: 10 million €
Partners: >50
Products: >4000 mt
Nur-Sultan (Astana)
Sales turnover: 2 million €
Partners: >30
Products: >5000 tons
Shanghai
Sales turnover: 2 million. €
Partners: >30
Products: 1000 tons
Our mission
AVENTEL
We are looking into the future and developing in the field of chemical feedstock and petrochemical products deliveries on a daily basis.
We succeed in using 18 years of experience and our best knowledge to present ourselves in ever-changing market to our best advantage. We offer our customers products at an optimal price-to-quality ratio.
Our products stand out against the background of our competitors` products, but it became possible due to close contact with the largest domestic and foreign suppliers. Our employees are moving forward the company's success.
They are close to every customer and they constantly improve operating procedures. This is the only way for us to guarantee mutual success in the long term.
Our clients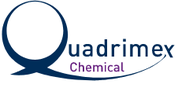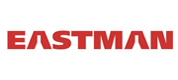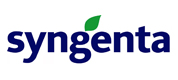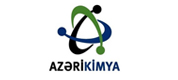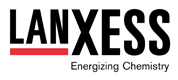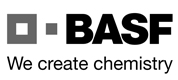 Corporate culture
AVENTEL is a dynamically developing group of companies in the field of deliveries of chemical feedstock and petrochemical products for various industries.
Throughout its business activity the Company has established long-term partnerships with the largest national and foreign suppliers and customers in the markets of Europe, America, Asia and Russia.
Exclusive goods distribution agreements have been concluded with many partners. Currently we present our activities in several countries of the world: France – Paris, Russia – Saint-Petersburg, China – Shanghai, Kazakhstan – Astana.